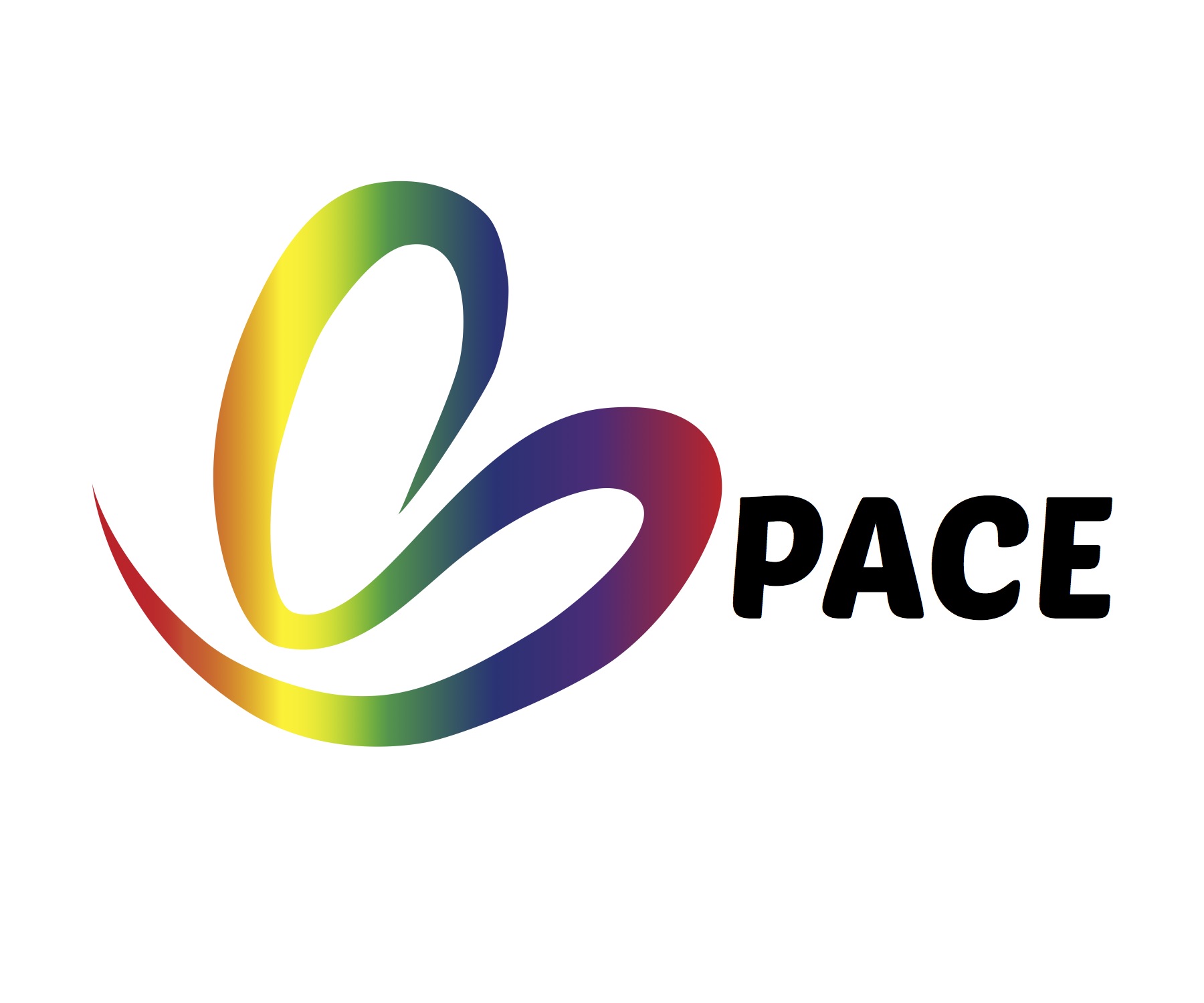 SPACE is a once-weekly youth group for LGBT2S youth & allies. Located in Kenora. For more info, email kenoraspace@gmail.com or call (807) 464-4918.
Through the delivery of public health services, the Northwestern Health Unit seeks to improve the quality and length of life in our communities.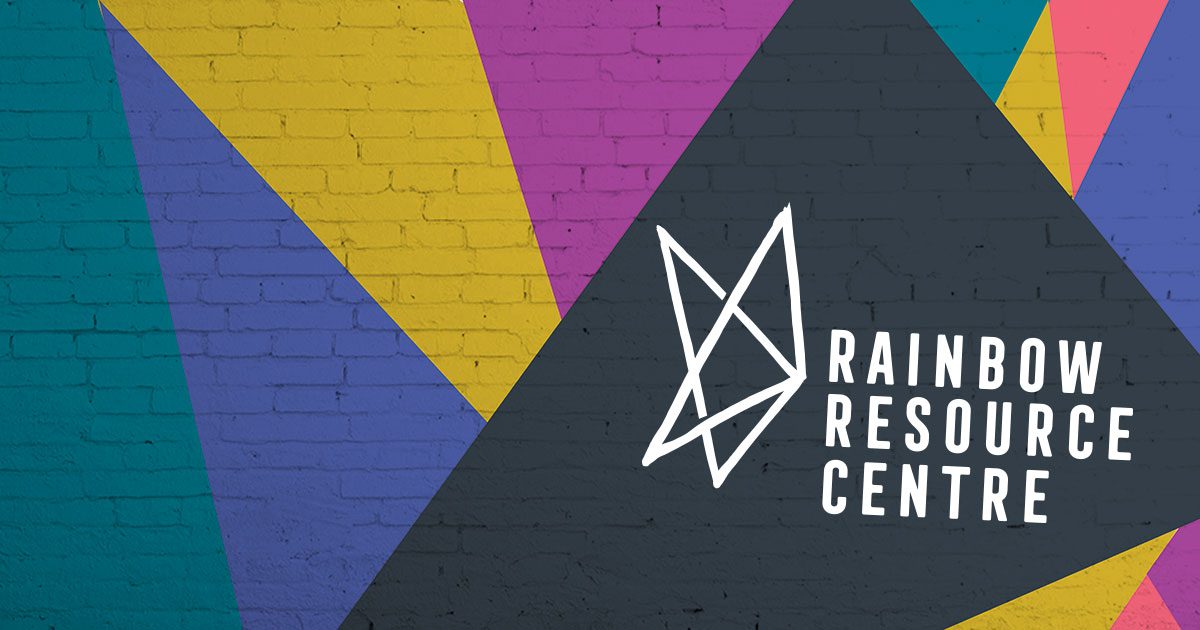 Located in Winnipeg, the Rainbow Resource Centre offers support to the LGBT2SQ+ community in the form of counselling, education, and programming for individuals ranging from children through to 55±. It also supports families, friends, and employers of LGBT2SQ+ individuals.
The Kenora Sexual Assault Centre is a women-centred service working from a feminist analysis of violence against women to effect personal and political change.
Their services include support, counseling and advocacy to facilitate the empowerment and healing of those affected by sexual violence.
CRISIS LINE: 807/468-7233 (safe)/ 1-800-565-6161
Ne Chee welcomes all who seek advice or those who wish to visit, especially those from the grassroots of society. Ne Chee also acts as a support system to the community by administering a number of programs which offer vital services.
Located in Winnipeg but with a mandate to serve both Manitoba and Northwestern Ontario, Klinic offers a variety of counselling services, including Transgender Health Services.
CRISIS LINE: 1-888-322-3019
A guide for doctors/primary care givers on transitioning.